Episode 14: The Talking Heads
3 months ago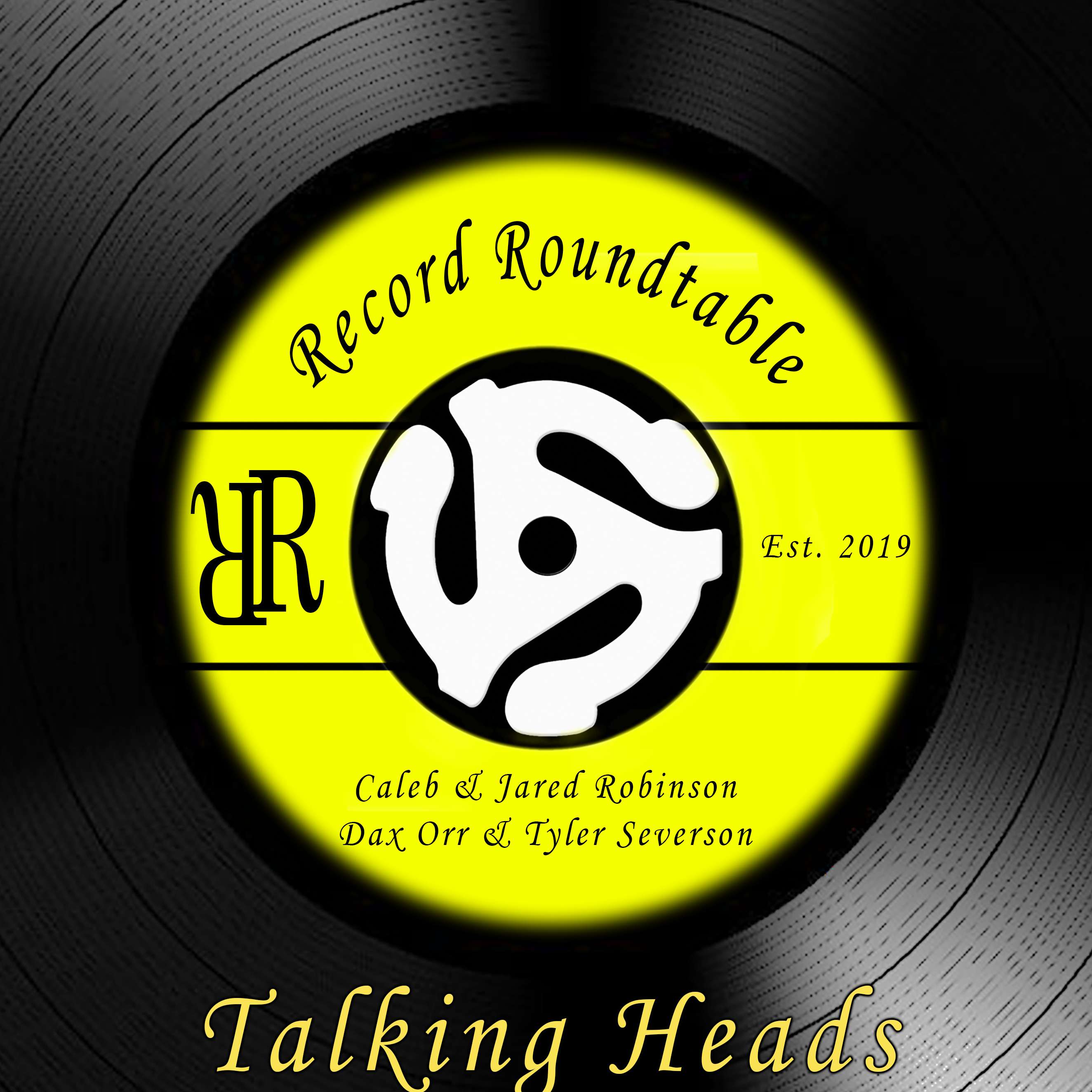 Record Roundtable
Hosted by Caleb, Tyler, Dax, and Jared (and guest host Tollie)
New wave who dis? This week we discuss the work of The Talking Heads as well as New Wave music as a whole. If you take anything from this episode, just know that The Cars are better than Devo.
Find us on Facebook for updates and additional content at facebook.com/recordroundtable
Find out more on the Record Roundtable website.