Episode 17: The White Stripes
2 months ago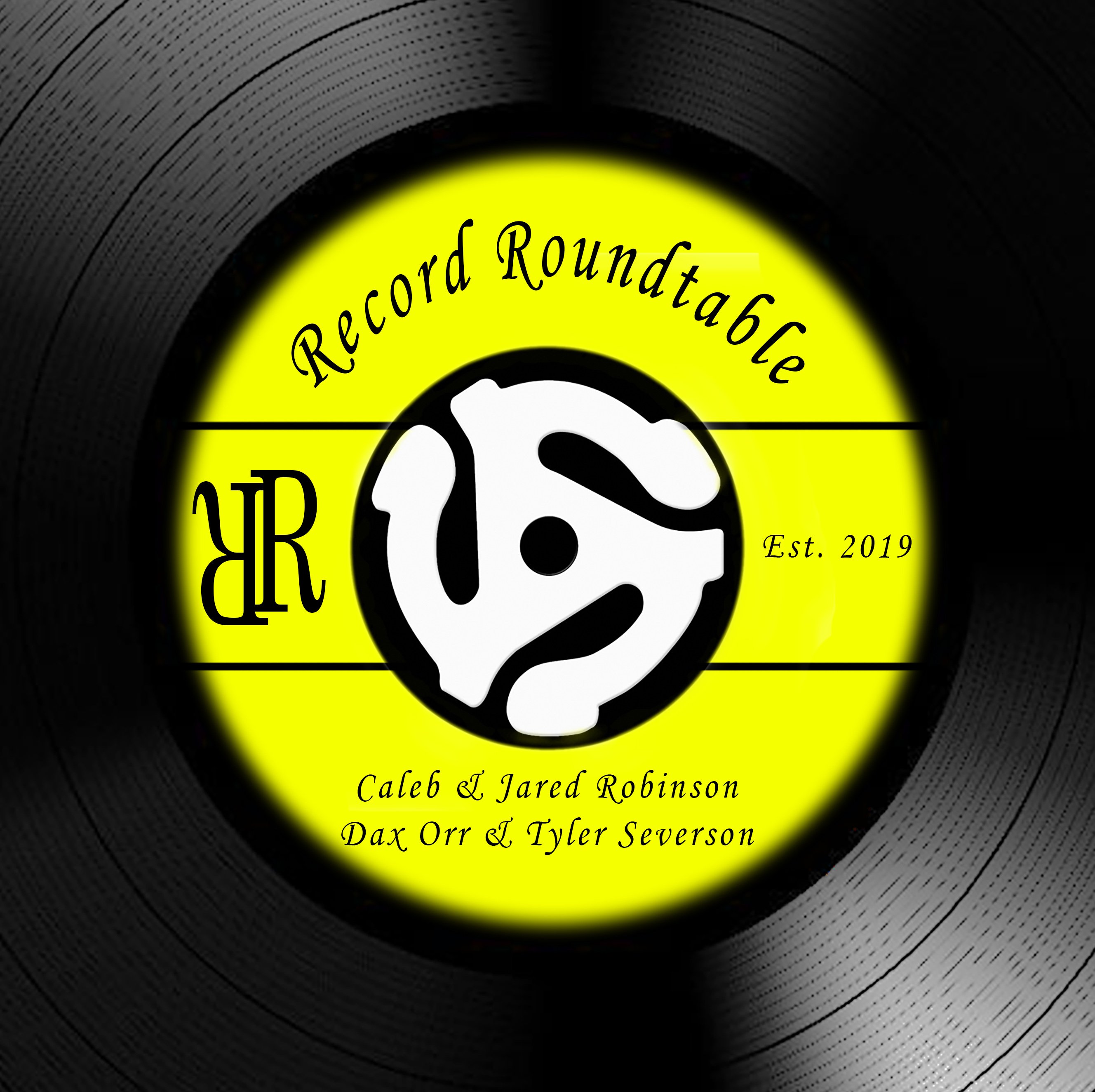 Record Roundtable
Hosted by Caleb, Tyler, Dax, and Jared.
This week we discuss the discography of The White Stripes. The hosts discuss the oddness and various projects of Jack White, what Meg White brings to the table and maybe mention The Flaming Lips and ICP. This episode shouldn't be the hardest button to button.
Find us on Facebook for updates and additional content at facebook.com/recordroundtable
Find out more on the Record Roundtable website.