Episode 16: Arcade Fire
Welcome Back to Record Roundtable: Weekly Roundup!
9 months ago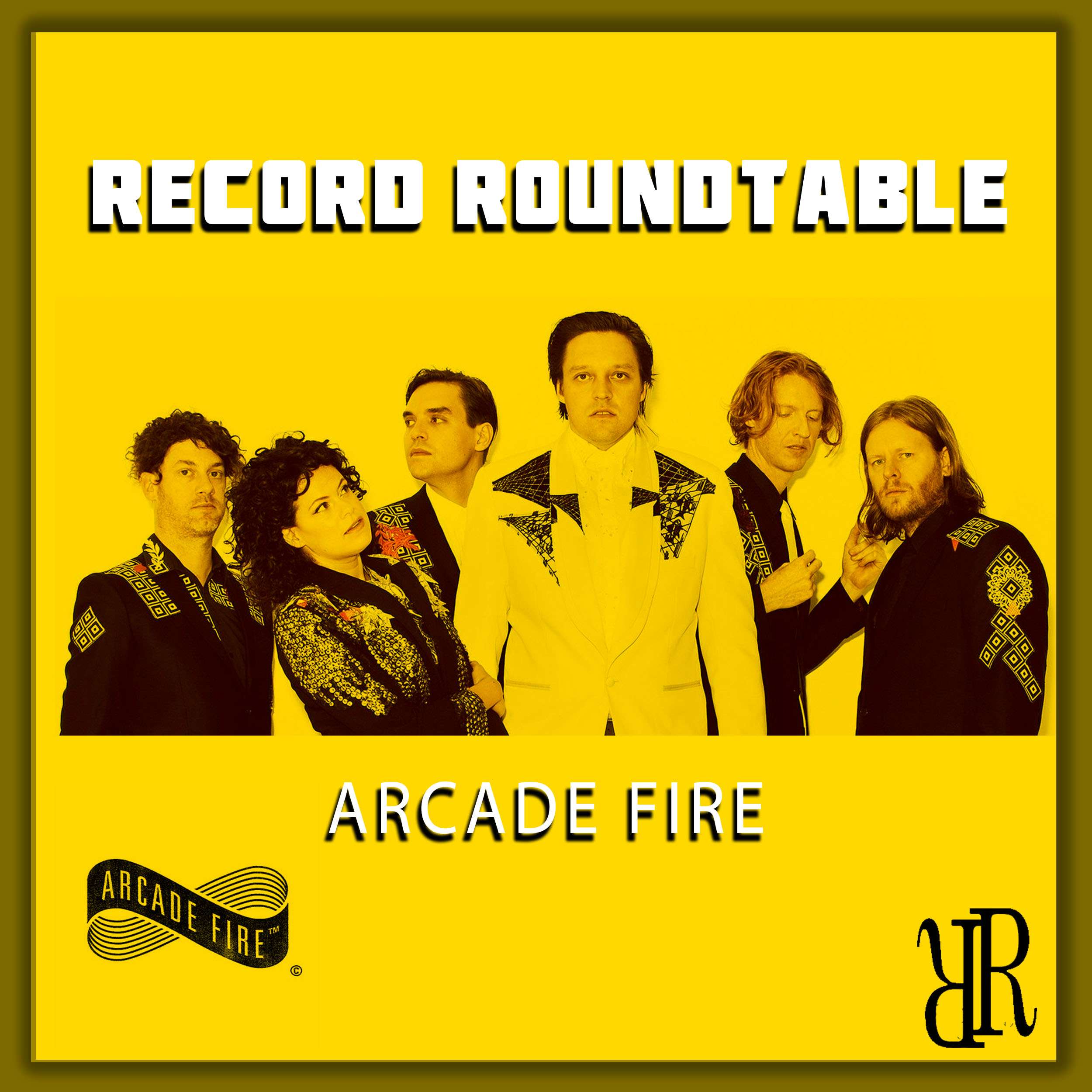 Record Roundtable
Hosted by Caleb, Tyler, Dax, and Jared.
Who is this band and why do they have so many Grammy nominations? This week the gang listens to and discuses Arcade Fire and their unique Indie/Baroque/Chamber Pop, we'll let you decide which genre they belong to.
Find us on Facebook for updates and additional content at facebook.com/recordroundtable
Find out more at http://recordroundtable.com