Episode 9: Pink Floyd
4 months ago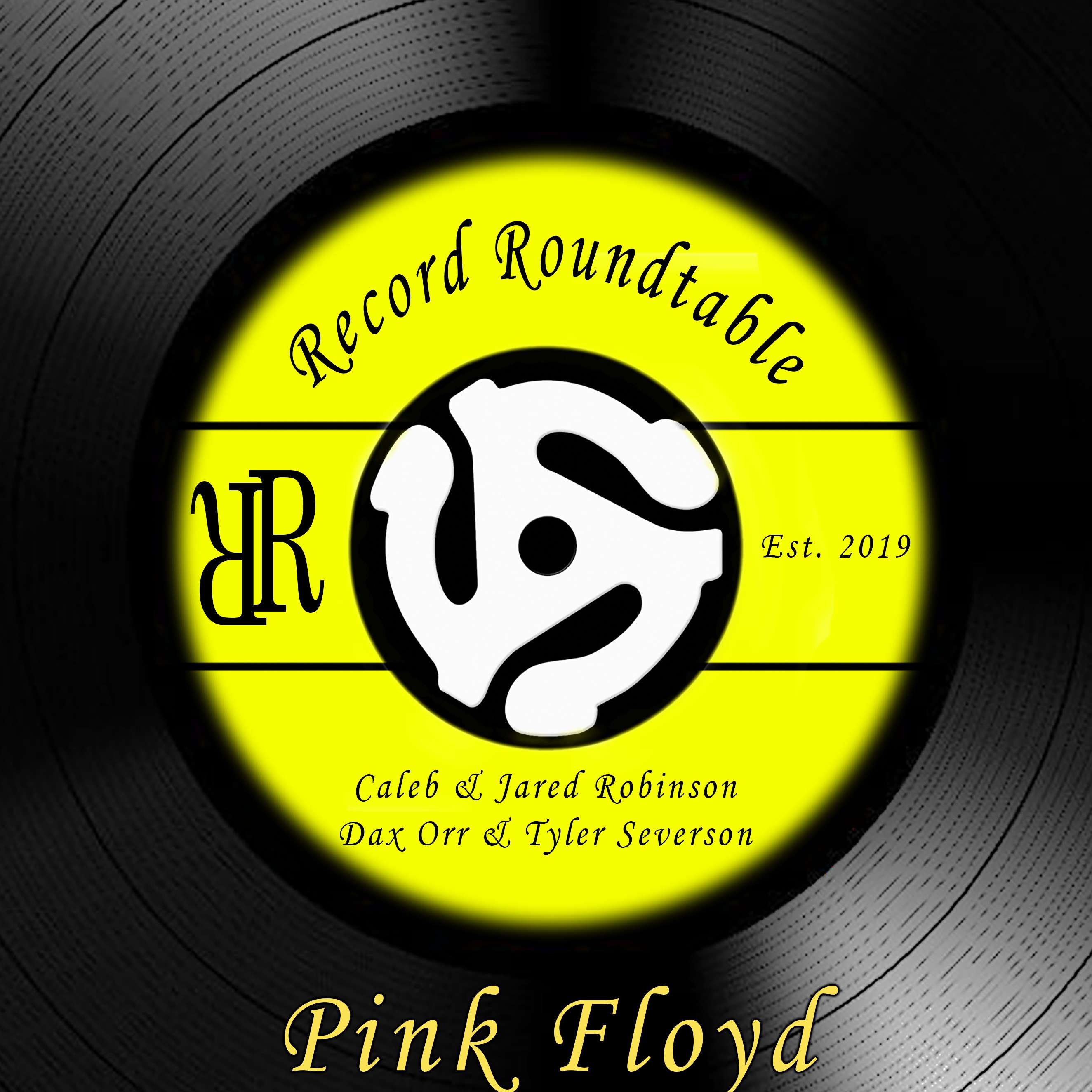 Take a trip to the Dark Side of the Moon with Caleb, Dax, Jared, and Tex n Record Roundtable! This week we talk about the music of Pink Floyd, the Wizard of Oz, Paul Blart, and loads more.
Check out our website at recordroundtable.com, or look up our Facebook for updates on posting and additional content at facebook.com/recordroundtable.
Find out more on the Record Roundtable website.