09 RR Weekly Roundup April 19th, 26th and May 3rd
Welcome Back to Record Roundtable: Weekly Roundup!
2 months ago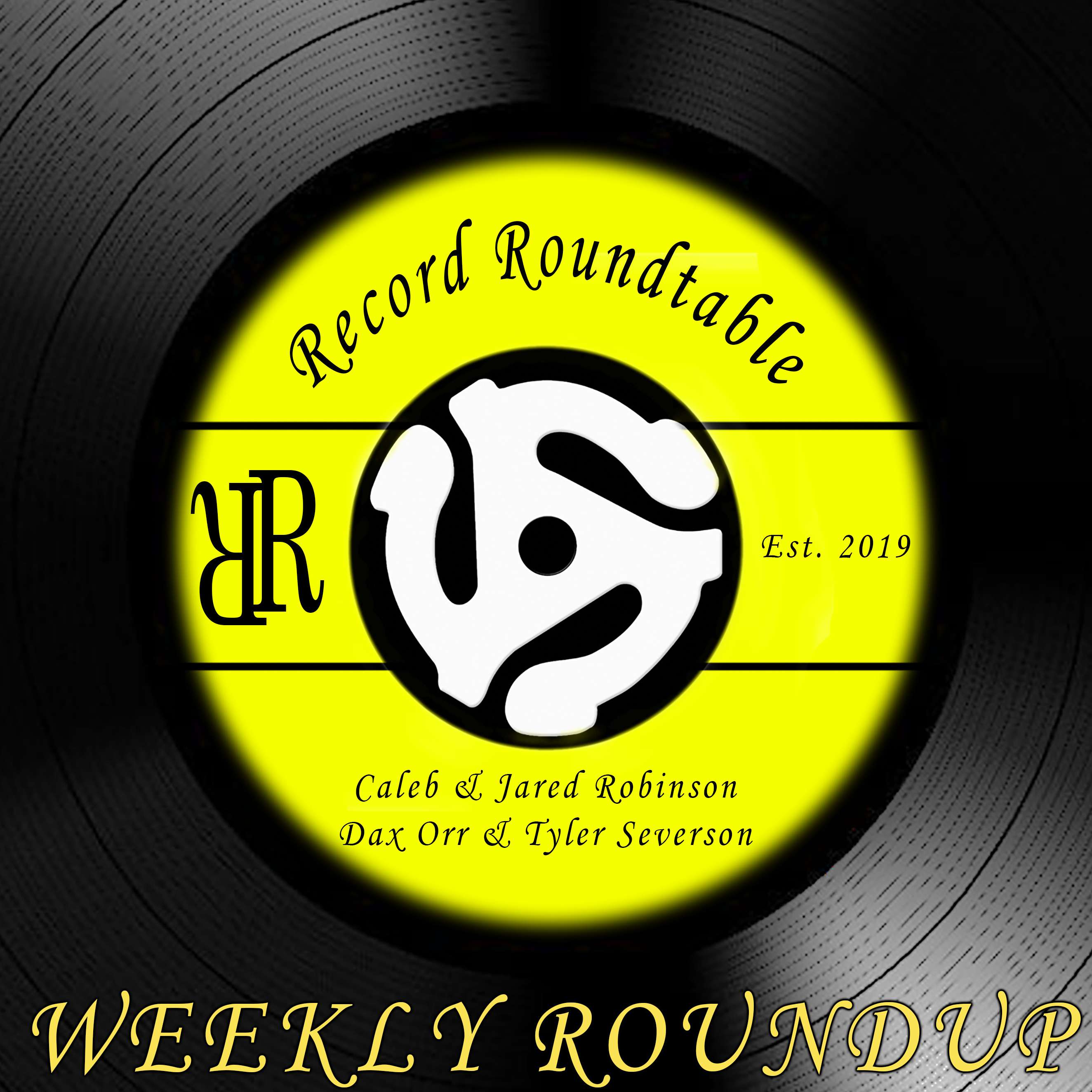 Record Roundtable
Hosted by Caleb, Tyler, Dax, and Jared
On this show Caleb and Tyler (along with Dax on the soundboard) will be discussing the latest albums released on April 19th, 26th and May 3rd 2019.
Find us on Facebook for updates and additional content at facebook.com/recordroundtable
Find out more on the Record Roundtable website.