Episode 13: Kendrick Lamar
3 months ago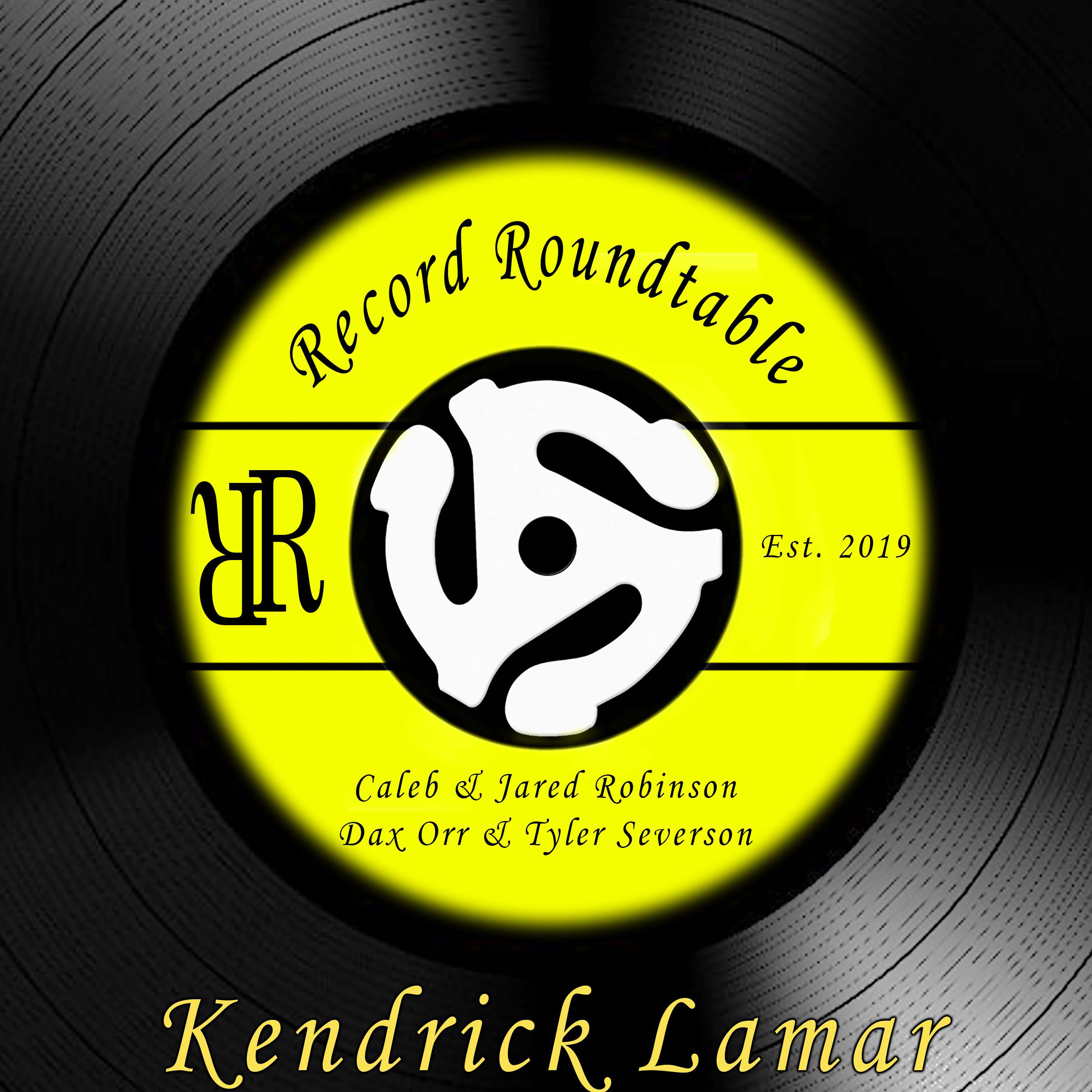 Record Roundtable
Hosted by Caleb, Tyler, Dax, and Jared.
A bunch of white guys talk about hip hop. Just in time for Easter too. Get it? Hip Hop? Hippity Hoppity... oh you get the idea. We have fun.
Find us on Facebook for updates and additional content at facebook.com/recordroundtable
Find out more on the Record Roundtable website.