Episode 10: Elton John
4 months ago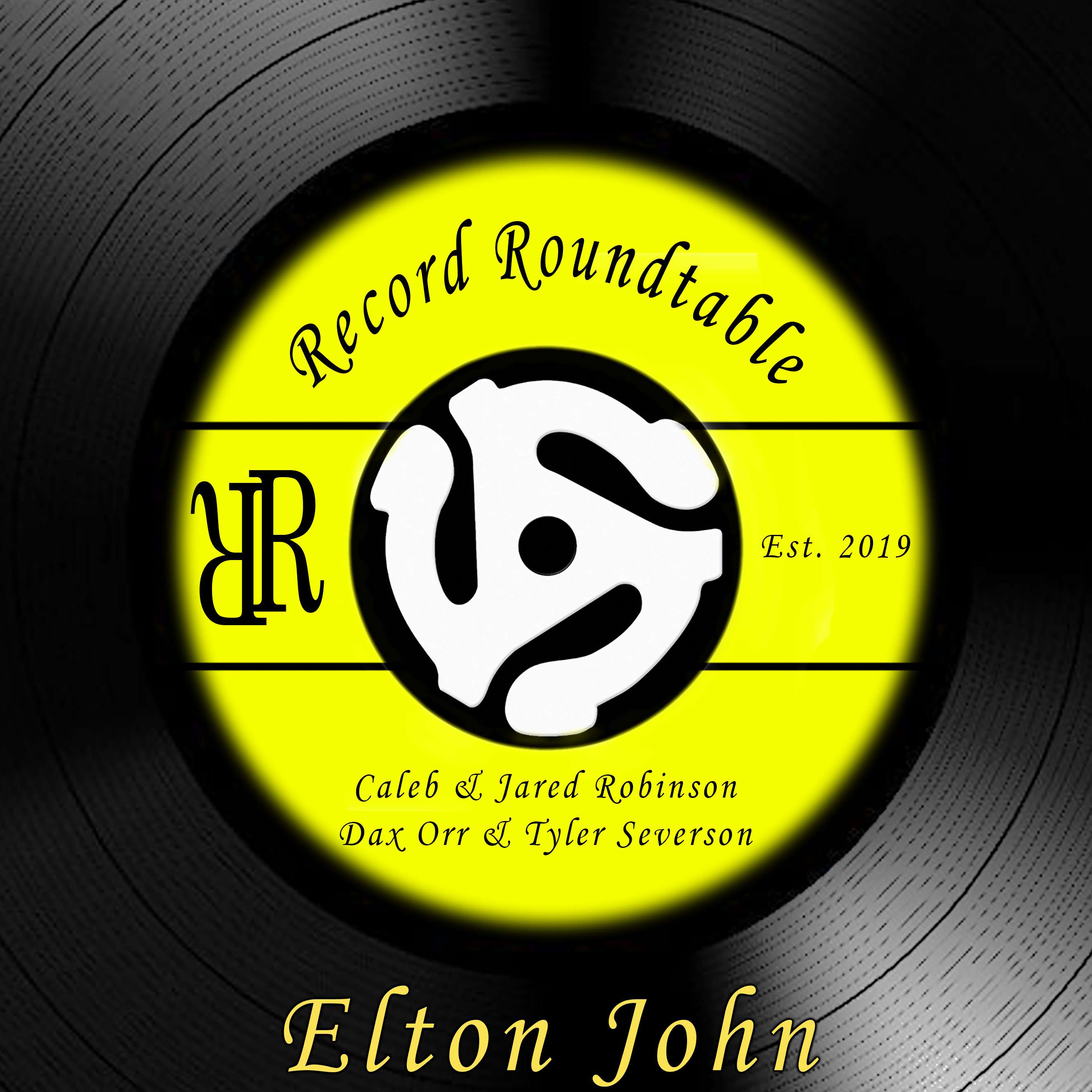 Hey there. Caleb, Tyler, Dax, and Jared are here with some Elton John this week. I know it's not much but, It's the best we can do. Our gift is our Podcast and this one's for you.
Look up our Facebook for updates and additional content at facebook.com/recordroundtable.
Find out more on the Record Roundtable website.